60 percent of people report work benefits are a major factor in the decision to accept a job offer.  80 percent of employees would choose additional benefits over a pay raise.
As a business owner, your decision to offer a motivating mix of easily accessible benefits improves employee well-being, both in life and at work. They're happier, more engaged. One study found happy employees are 20 percent more productive than unhappy employees.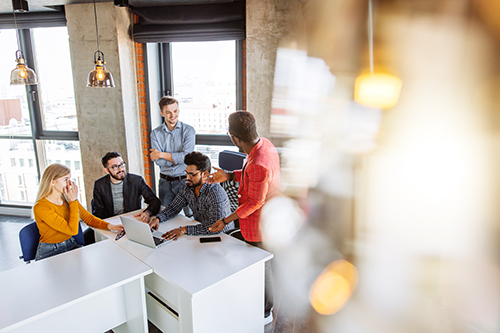 Attract top talent, improve productivity, engender loyalty,
and control company expenses.