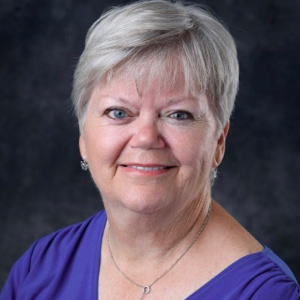 Marilyn specializes in the custom design of employee retirement plans, balancing needs of both plan sponsors and participants, which includes education and training of employees, supervision of plan administration, plan terminations, plan takeovers, mergers and acquisitions, as well as handling IRS and Department of Labor plan audits. Marilyn holds a Life and Health license and is an Accredited Investment Fiduciary®.
She began her 25-year career as a co-owner of Truog-Ryding Company, a third-party administration firm specializing in consulting and administration of employer-sponsored retirement plans. In 2007, she sold her interest in Truog-Ryding to join Voya Financial as a regional vice president and joined The Henehan Company in 2014.
A frequent speaker at retirement plan seminars, Marilyn also served on the Board for the National Institute of Pension Administrators (NIPA), currently serves on the Board for the Los Angeles chapter of NIPA, taught review sessions for the American Society of Pension Practitioners & Actuaries' CPC program and was a contributing author of Fundamentals of Retirement Plans, a textbook for NIPA's APA program. In 2003, NIPA granted her its Lifetime Achievement Award. An expert witness in retirement plan litigation, Marilyn was also featured on KNX and KFWB radio's "Money 101" program, hosted by Bob McCormick.